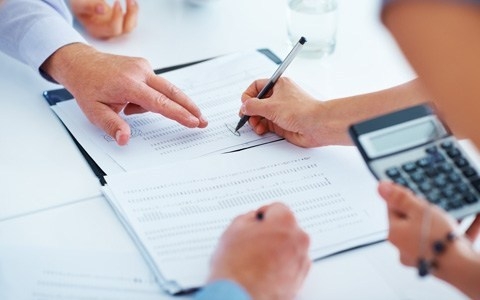 Current Account Terms and Conditions (Current account, overdraft account, cash credit account)
By any person or persons recognized by the Bank the current account of the following types can be opened: -
(i) For yourself or on behalf of others. ( ii ) Account with a name or multiple names (excluding minors) can be opened and can be applicable to any one of them, or nominee or nominees as directed by the account holder in this regard to the bank.
Institutions and the community may open an account, a person or persons, joint or separate, according to the composition of their rules shall be prohibited.
The account can be opened in the name of stores and firms, the announcement with regards to their system, survivor and transactions should be in accordance with their structure and by them.
The person who is willing to open an account will be required to introduce the any account holder of the bank.
Under the current account plan other than the rules with regards to the funds deposited in the bank by depositor / client, other terms and conditions will be applicable under the guidelines of the Reserve Bank and the decisions of the Board of Directors. Bank's instructions and will remain final and binding.
The Bank reserves the right to, to stop a current account without telling a reason and it also has the right to refuse to open the account, and the bank also has the right to terminate at any time and without notice the current account rules completely, or to amend or change it.