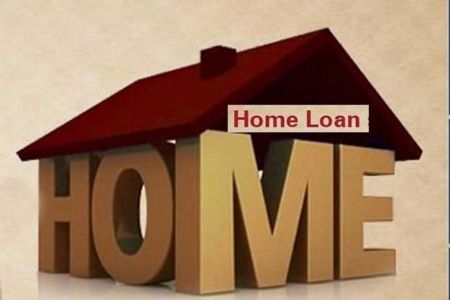 • Purpose - Building construction / flat purchase / house purchase / building expansion, change and Finishing work and plot purchase / building repair / shopping complex / Loan for store purchase.
• Duration: - From 05 to 15 years.
• Security - immovable property of the Borrower, guarantee of one member accepted by the Bank.
• Insurance - Mortgage property will have to be insured and mortgage deed will have to be edited.
• Applicant will have to submit three years financial sheets and income tax return.
• Calculation of interest on reducing balance.
• Available on easy terms and conditions.